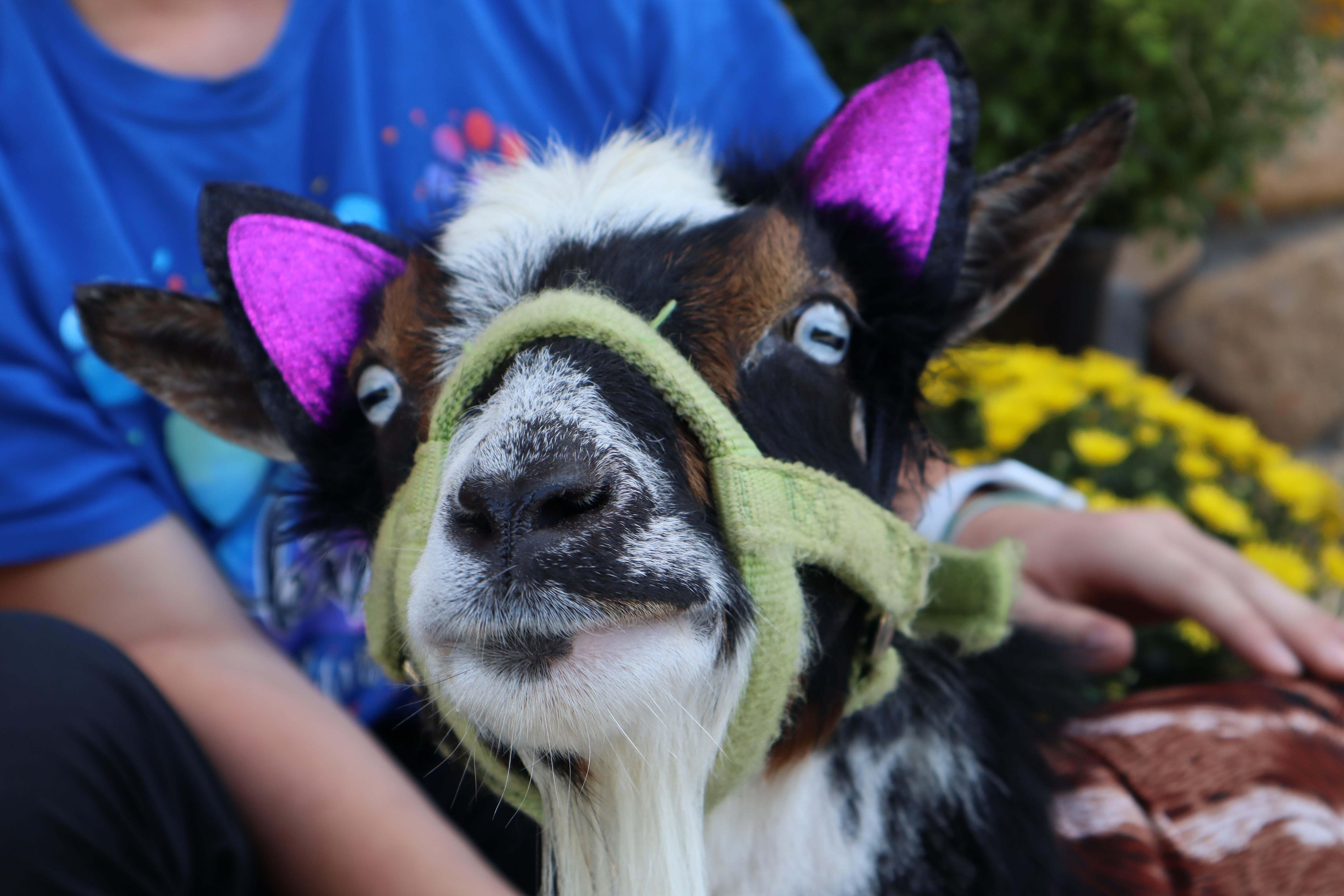 FAQ's
Below are some common questions we get from our clients:
How do I clean my pet's ears?
Does my pet have fleas?
What should I know about caring for my pet after they have had surgery?
How do I trim my pet's nails?
How should I start brushing my dogs teeth?
How do I give my dog or cat subcutaneous fluids?